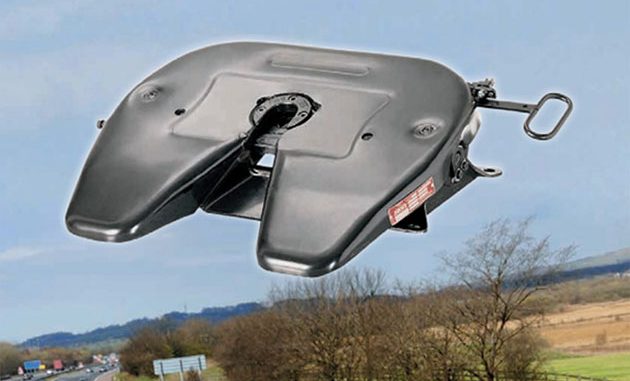 More hauliers are using fifth wheel sensor technology to improve both safety and efficiency when lorry drivers are hooking up to semi-trailers, reports Jost UK.
IN ADDITION to many fleets specifying standard fifth wheel coupling, they often approach Jost UK for solutions which will enhance the safety and efficiency of their operation.
Jost's standard entry level sensor fifth wheel, the JSK36D, is offered as a fixed or slider option and has three sensors along with a remote display located within the driver's cab, said Jost UK fleet and sales manager Jannine Burt.
The system operates with a top-plate sensor that monitors connection between the trailer skid plate and fifth wheel main plate to ensure correct coupling height. A second sensor reports on connectivity of the king pin, while a final sensor placed on the automatic locking catch reports on the locking status of the operating handle and mechanism.