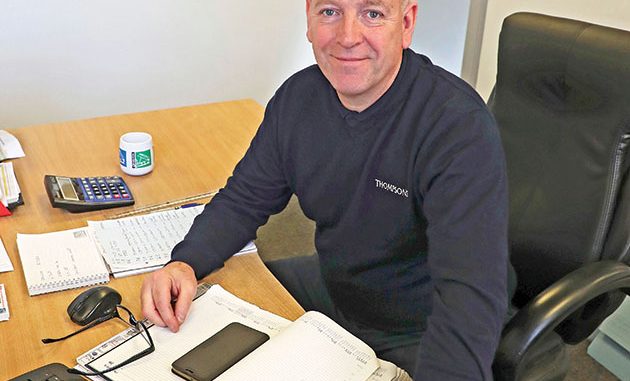 THOMPSONS, the UK's market leading tipper bodybuilder, has announced a wide range of new appointments, the most significant in its factory at Kirkliston near Edinburgh.
David Penman is now general manager at the site, responsible for all Thompsons' activities north of the border. To support him directly with new tipper sales, Angus McIntosh joins the company as sales manager Scotland. Angus is already well known in the Scottish truck scene, having previously worked for over 27 years in various manufacturer dealerships.
Further strengthening Thompsons Scottish team is Stewart Dick, who takes on the role of production co-ordinator to help the factory run smoothly and efficiently.