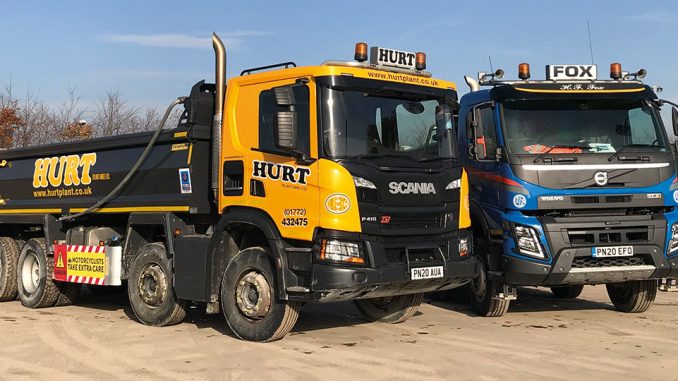 Blackpool based haulier Fox Brothers is expanding as the UK gets set to build its way out of the pandemic, writes David Craik.
ACQUISITIONS have been few and far between this year as the Covid-19 pandemic freezes business ambition.
But for an aggregates haulier which has been through the war and numerous recessions it knows that opportunity can shine even in the rockiest of times.
In September, Blackpool based Fox Brothers bought Leyland domiciled peer Clive Hurt Plant Hire for an undisclosed sum creating a near £50 million turnover business.