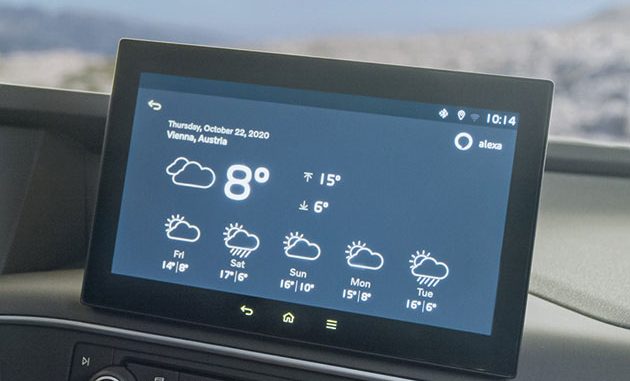 THE NEW Volvo FH, FH16, FM and FMX will be the first commercial heavy duty trucks to come with Amazon's Alexa built in, which will enable truck drivers to get directions, make phone calls, listen to the news and access entertainment, all with simple voice commands.
Volvo trucks with Alexa will be available from March 2021.
'We have developed Volvo characteristics, including ergonomics, comfort and safety, and combined them with innovative technology, such as Alexa, to create an even more attractive and productive driver environment,' said Christian Coolsaet, managing director, Volvo Trucks UK & Ireland.