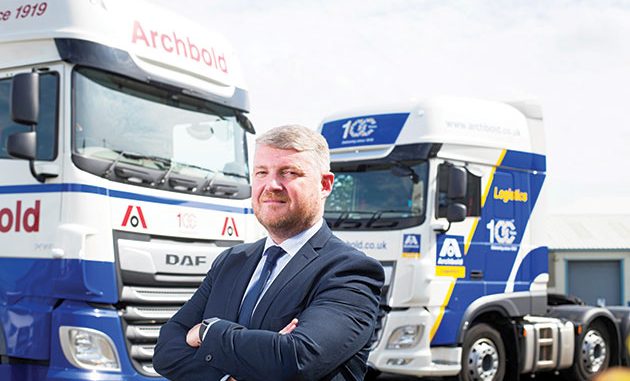 DISTRIBUTION specialist Archbold Logistics was called upon to play a vital part in the management and distribution of supplies to key sectors from the start of the pandemic, delivering services at the height of the pandemic and full national lockdown earlier this year. Now the Heywood haulier aims to continue during lockdown number two.
The company did furlough some staff, but has now not only reinstated the required staff, the company has won new business and is incorporating 25 new staff following the award of a significant, new long-term UK contract.
Alan Maher, managing director of Archbold Logistics, said: 'All our staff have been working exceptionally hard to ensure that supply lines are functioning, delivering vital supplies when and where most needed during the last few months.