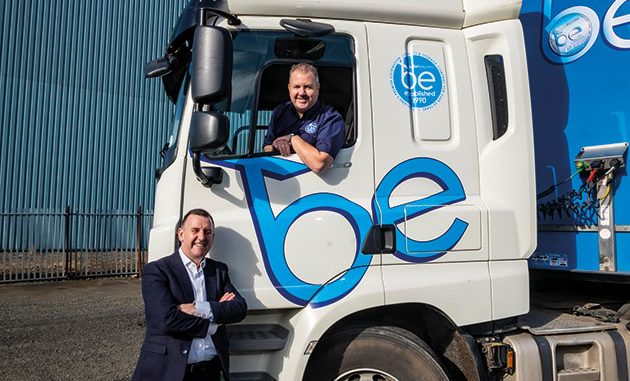 BULLET Express, the Glasgow based international logistics, transport and storage company, is expanding with the acquisition of a new, 30,000sq.ft storage facility in the city.
The new logistics centre, located on London Road, Glasgow, will add a further 5,000 pallets to Bullet Express's storage capacity, expanding its pallet capability by nearly 25% to 26,000 pallets. The facility, which is 300 yards from the M74 motorway, also has a further 25,000sq.ft of yard space for vehicle access. The new facility will result in the creation of up to 10 new jobs initially.
The move, which represents a significant, seven figure investment, comes following a surge in demand from both existing and new customers for storage services in response to tighter consumer delivery demand, following a 40% rise in online shopping as a result of Covid-19 lockdowns, said David McCutcheon, co-founder and joint chief executive officer at Bullet Express.