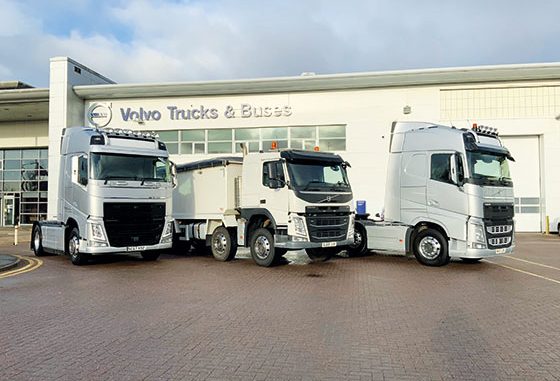 AS THIS quarter's TN Used Truck market update confirms, there's a buoyant market out there and numerous developments have recently taken place with manufacturers bringing their new and used truck divisions together to broaden their sales offering to customers.
A good example of this unfolded on 1 January when Volvo Truck Centre North & Scotland took responsibility for the remarketing of Volvo used trucks in the north of England and the whole of Scotland.
This constituted a major change in policy since Volvo UK's used truck sales had previously been handled centrally through Warwick HQ.