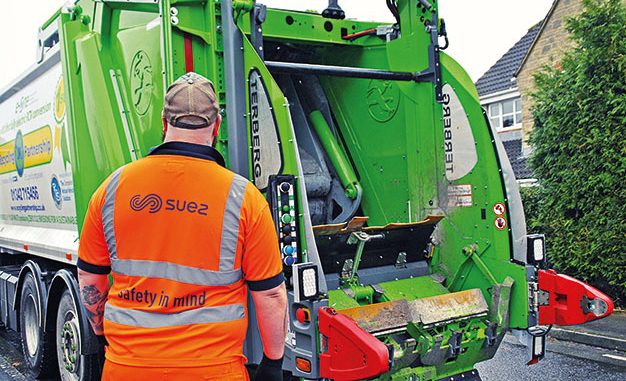 CREWS at Suez's Bridgwater depot, part of its contract with Somerset Waste Partnership, scored the e-One electric refuse vehicle a unanimous 10 out of 10 during a recent three day trial.
Drivers and loaders gave the vehicle top marks across the board. One driver said the vehicle was 'amazing', 'simple and easy to use' and 'the best lorry I've ever driven'.
The e-One refuse truck is the result of a joint initiative between RVS and Dutch electric power-train developers EMOSS to repower and convert diesel refuse vehicles into electric RCVs in the UK.