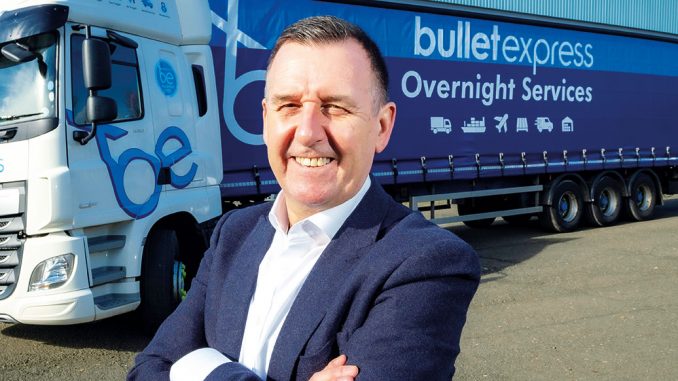 GLASGOW'S Bullet Express has invested in the Fortec Distribution Network to become its latest shareholder member.
The logistics firm looks to continue its growth just months after opening a new storage facility increasing its overall capacity by 25%, meaning Bullet Express can now have capacity to handle 26,000 pallets in all.
Bullet Express's arrival in Fortec represents the business' standing as one of Scotland's premier logistics operators having built its reputation throughout the last 30 years, and also provides increased strength to the Fortec network which began offering shareholder memberships when it was acquired by Pall-Ex Group in August last year.