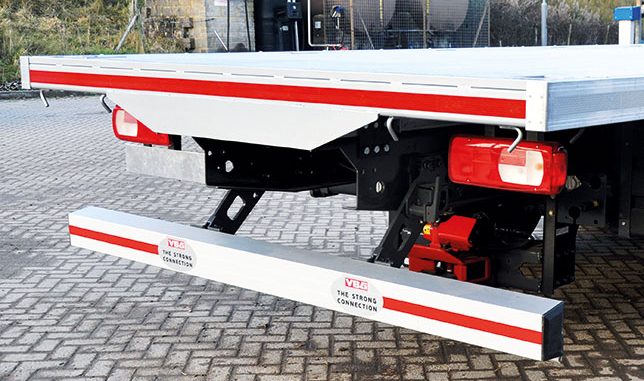 The future of Whole Vehicle Type Approval is in the hands of the UK government now that we are no longer part of the European Union, writes Colin Barge. He assesses its impact on the UK body/trailer industry, the solutions created by manufacturers and where the industry goes from here.
IT'S BEEN 12 years (29 April 2009) since the introduction of Type Approval or to be correct Directive 2007/46EC, and things haven't slowed down since. We currently are up to 2018/858EC and have yet to feel the impact of R58.03 but more of that later.
Like it or hate it, it still remains with us, even though the UK is no longer a member of the European Union (EU).
Several body and trailer builders still consider it an unnecessary burden with its additional costs, administration, and inevitable restrictions on how the body or trailer can be built.
Vehicles usually arrive at the bodybuilder as a chassis cab labelled as an 'incomplete vehicle' with a Certificate of Conformity (CoC) issued by the truck manufacturer that indicates it complies with a minimum set of regulatory, safety and technical standards. In this state it requires further stages in the build programme to become a 'complete' vehicle fully compliant and ready to be registered.