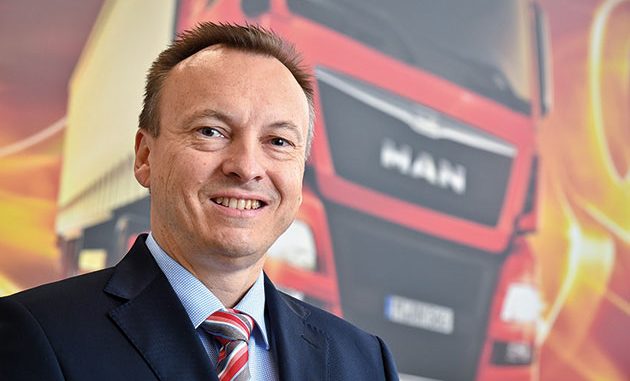 THOMAS Hemmerich, has been appointed managing director of MAN Truck and Bus Korea Ltd, assuming responsibility for the entire Austral/Asia region. The appointment took effect from 1 July 2021.
Thomas joined MAN Truck & Bus UK in 2017 as managing director, with responsibility for the truck, van, bus and coach sales, after-sales and the retail and wholesale network in the UK and Northern Ireland.
"It is with mixed emotions that I will be leaving the UK. I have really enjoyed my time leading the team here. I have been privileged to work with an outstanding team of individuals," he said.