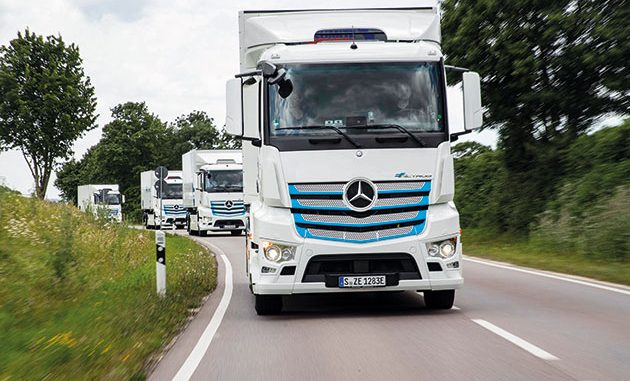 MERCEDES-Benz has celebrated the world premiere of its battery-powered eActros for heavy duty distribution.
With the presentation of the first series produced electric truck bearing the star logo, Mercedes-Benz Trucks ushered in a new era and underscored its commitment to CO2 neutral road transport.
The digital event streamed on the Internet, presented the eActros' technical details as well as digital services and offers for customers.