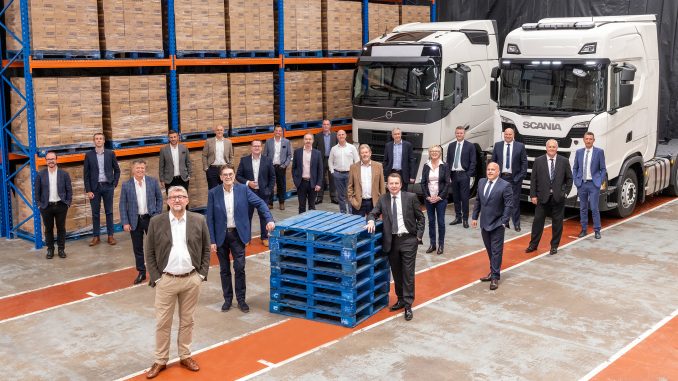 Culina Group has announced an agreement to take over GreenWhiteStar Acquisitions.
The terms of the agreement, including consideration, have not been disclosed.
GreenWhiteStar Acquisitions comprises of Eddie Stobart, Eddie Stobart Europe, iForce, The Pallet Network, and The Logistics People.
With an overall turnover of more than £2.2bn, a combined workforce of around 22,000 staff, approaching 20 million sq ft and a joint fleet of more than 5,500 vehicles, Culina Group said it has significantly strengthened its market leading position in the FMCG logistics sector with the deal.