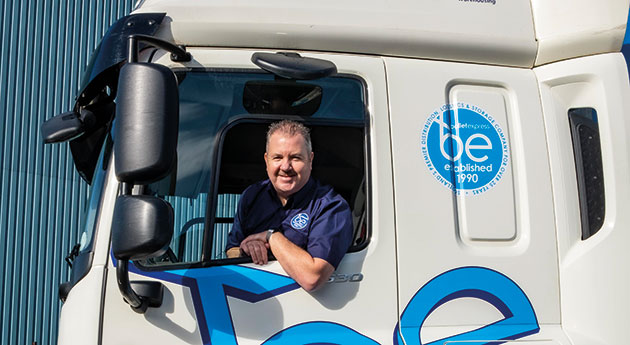 Freight moved by ferries in Scotland is in choppy waters, with haulage firms complaining about poor service, breakdowns and capacity issues in the run-up to Christmas, reports Chris Tindall.
SCOTTISH hauliers using ferries to move freight between the islands and mainland are warning of capacity problems in the run-up to Christmas, after vessel breakdowns threatened the viability of the supply chain.
Transport Scotland says it is doing everything it can to support ferry operator Calmac to maximise available capacity across the network, but haulage firms say the nature of modern, 'just in time' deliveries meant any further delays will quickly spiral into chaos.
Blame for the breakdowns and faults has been apportioned to an ageing fleet, with no new vessels coming on line for several years and delays in the building of replacement ferries.