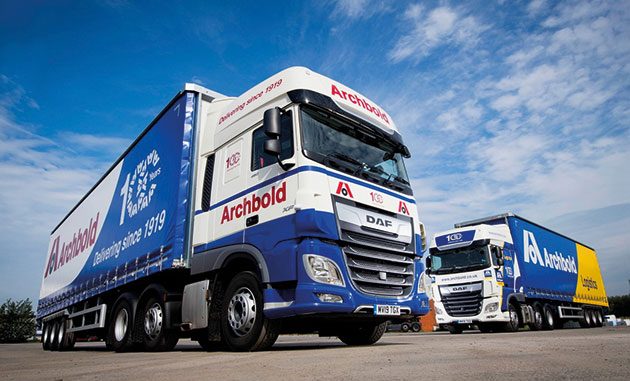 ARCHBOLD Logistics, the Heywood based logistics and distribution specialist, has launched a new initiative to recruit and retain driving staff.
The company, which saw a return to increased business following months of the Covid pandemic, is now ready to increase its driving workforce.
As an incentive to drivers, the company is implementing a 'golden hello' programme, which will see applicable drivers who stay the course of the first six months with the company given a £1,000 additional payment.