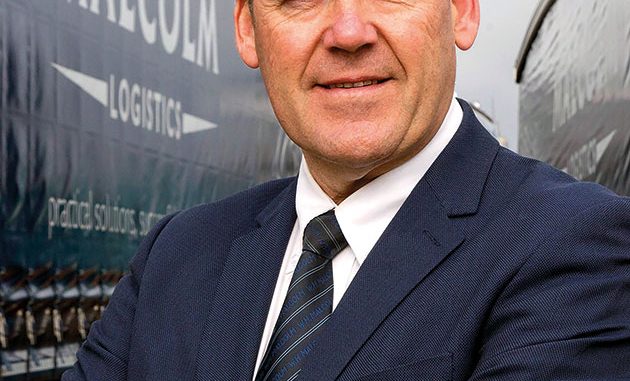 ANDREW Malcolm, chief executive of the Malcolm Group, is questioning the safety of government plans to streamline HGV driver tests to tackle the driver shortage crisis.
Proposed changes to the testing regime announced by Transport Secretary Grant Shapps sees the removal of car drivers requiring a separate test to tow a trailer or caravan, allowing around 30,000 more HGV tests to be conducted every year.
The HGV tests will be shorter by removing several elements and having them tested separately by a third party. Drivers will also be able to get a licence to drive an articulated vehicle without first getting one for a smaller, rigid vehicle, making around 20,000 more HGV driving tests available every year.