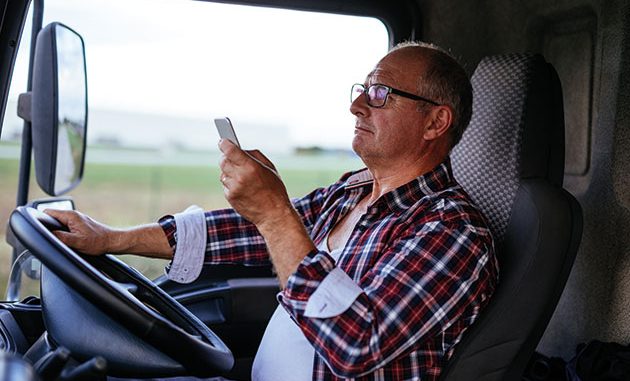 Limiting phone use when driving is a win-win for safety. Kevin Swallow looks at Drive Commander, a software solution for smartphones and tablets that automatically detects driving status and enforces corporate policy compliance.
DRIVERS caught using mobile phones while driving now face heavy punishment. Since March 2020, those caught face having six points added to their driving licence and a £200 fine.
Motorists are no longer offered a driver awareness course, and in more serious cases, police can prosecute drivers for careless or dangerous driving.
Those with the heavy goods entitlement risk losing their job. With the current shortage of lorry drivers, many employers will consider candidates with up to six points on their driving licence but it doesn't leave much wiggle room.