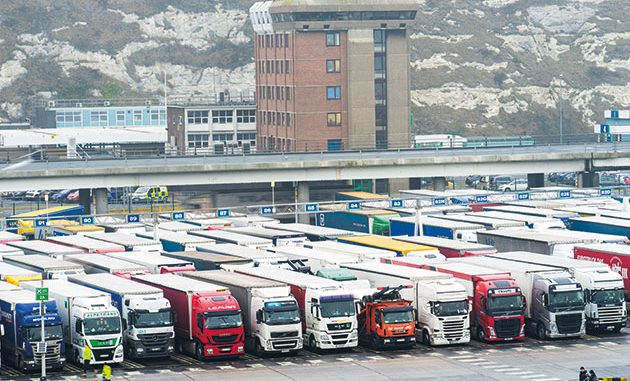 Industry condemns proposed cabotage changes to get the supply chain moving, writes Kevin Swallow.
EMPTY SHELVES, panic buying, and container ships diverted away from congested ports. Not what you want to read with the festive season on the horizon.
The government's latest strategy to 'ease the pressure on the supply chain' and 'address the driver shortage' is to change cabotage rules. The battle to save Christmas is on.
It is possible that by the time you read this, MPs will have voted through changes to the domestic rules on cabotage to temporarily extend cabotage rights for foreign firms, allowing foreign hauliers to make an unlimited number of trips in the UK within a two-week period before returning home.