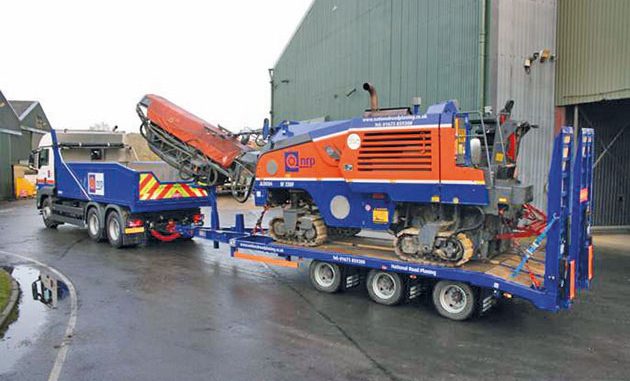 Some might say that drawbars have 'had their day' and its share of the market is shrinking with the advent of the longer semi-trailer. Colin Barge considers the future for the wagon and drag.
IT MIGHT be too premature to sound the death knell for drawbars, even though many consider sales have dipped in the advent of the longer semi-trailer (LST).
So, let's also have a brief look at some possibilities like the road train and longer truck combinations. These options could re-energise the scene and bring some positive benefits to the likes of pallet networks, hay and straw merchants, other bulk hauliers as well as operators of special equipment.
If we step back in time drawbars were in operation before articulation. They were a popular and simple means to increase load space and transport more goods but had a major drawback in that legislation required a second man in the cab adding an additional labour cost.