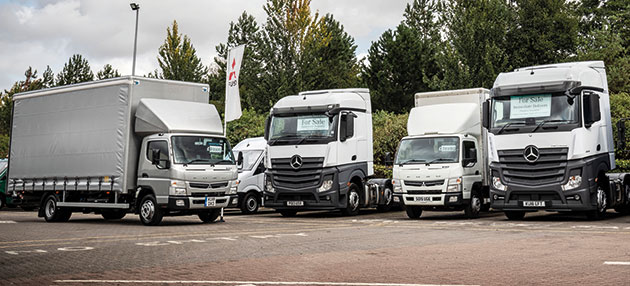 Used truck prices are on the up and the dealers are willing to pay the price, if you are willing to part with the metal, writes Steve Banner.
DEMAND for tractor units is booming as businesses clamour for trailer-loads of goods to be delivered to them in bulk so they can take advantage of the post-pandemic recovery.
With delivery dates for new units stretching 'way into 2022, hauliers are happy to take late-plate second-hand examples instead, and prices are rising accordingly.
Hireco was recently marketing a pair of 2019-registered MAN TGX 26.460 6×2 units, both with 400,000km recorded, for nearly £68,000 apiece. One of them was not due to become available until March, which suggests that the current marketplace climate is allowing vendors to forward-sell vehicles for strong money with confidence.