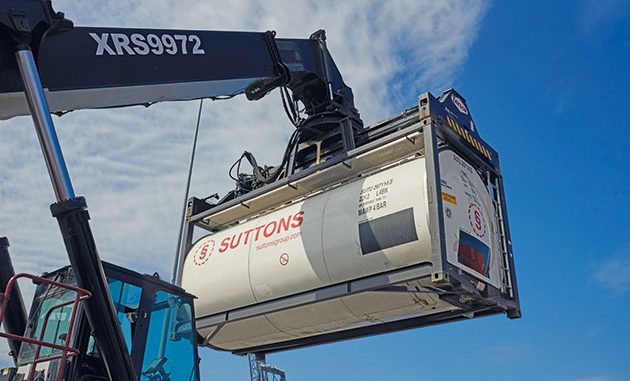 SUTTONS International Ltd and VTG Tanktainer GmbH, announced they have signed an Asset Purchase Agreement outlining the acquisition by Suttons of VTG's overseas ISO Tank containers, personnel, and customer contracts, including VTG interests in a joint venture with Mission Line in Brazil.
VTG Tanktainer and COSCOVTG Tanktainer Co. will be working along with Suttons to ensure a three way partnership to support the Joint Venture's ISO Tank customers.
Suttons International is part of the family-owned Suttons Group, a leading UK and global logistics business in the bulk liquid, gases and powders sectors, which was proclaimed 2021 Northern Tanker Operator of the Year at the Transport News Northern Rewards presentation in Harrogate on 1 October.