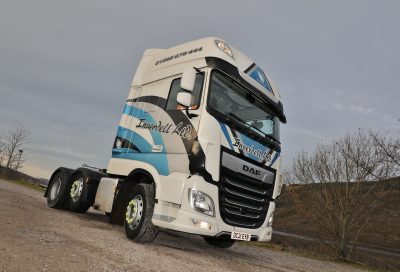 Asset Alliance Group has supplied family-owned haulier Inverdell with a new DAF XF 480 tractor unit on a three-year full-service contract hire deal, enabling the operator to respond to increasing demand for general and temperature-controlled freight.
The new vehicle will be in operation six days a week, carrying out the company's general haulage work and supporting additional contracts with other operators close to its bases at Prestwick International Airport and Cairndow.
For the latest stories register here for the Transport News Newsletter.