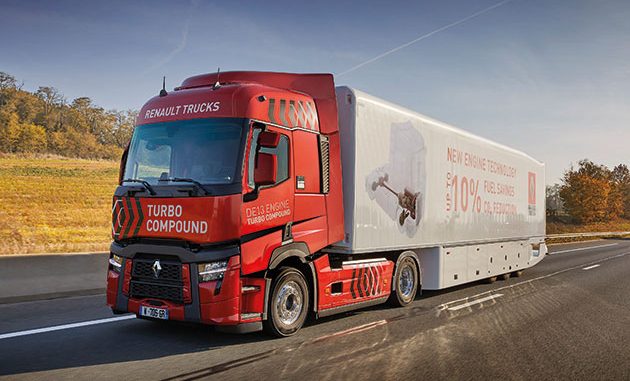 FUEL consumption on the new Euro 6E diesel engines from Renault Trucks can be reduced by up to 10% thanks to the integration of advanced technologies and dedicated services, according to the manufacturer.
Renault Trucks made major changes in 2021 to its T, T High, C and K ranges in terms of design, driving and on-board comfort. Now the manufacturer has continued this evolution with the arrival of new 11 and 13 litre Euro 6 Step E, DE11 and DE13 engines, writes Gordon Roberts.
For improved combustion, the DE11 and DE13 engines feature patented wave piston technology. A spokesperson for the company said 'by redirecting the flames inside the combustion bowl, this solution allows better use of available oxygen and therefore better combustion. The engines are also equipped with new injectors with improved precision, which are adapted to the new combustion'.