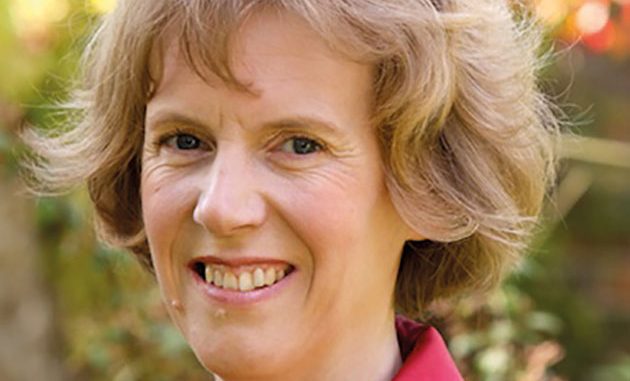 HAULIERS that fraudulently obtained Covid bounce back loans (BBL) should expect the traffic commissioners to come down hard on them with loss of repute a likely outcome, according to transport lawyers.
At least two public inquiries have already taken place where it was found firms have exaggerated their turnover in order to claim the maximum amount of loan from the government of £50,000.
Mafuwer Logistics applied for a BBL despite its turnover falling far below the £200,000 threshold required to qualify.