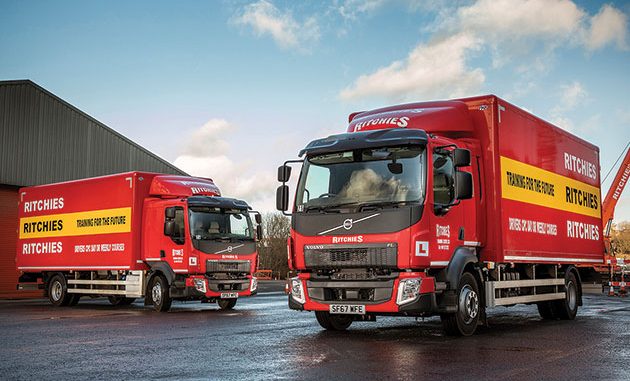 A REPORTED influx of candidates wishing to acquire an HGV C+E driving licence to take advantage of rising truck driver pay rates has put even more pressure on the test system resulting in 'unacceptable' delays primarily for the initial theory test, said Walter Ritchie, boss of Glasgow based Ritchies Training Centre.
"The time it takes to book a theory test is stretching to two months which is unacceptable, but the real irony is that earlier slots are available in England resulting in candidates having to travel south of the border to commence their new careers. There is surely something wrong with the DVSA's organising capability."
Transport News promptly contacted the Agency and a written response levelled the blame for the delays in Scotland to the Holyrood government's Covid ruling. DVSA said its testing capacity was limited north of the border as test centres had to ensure two metre physical distancing as against one metre in England.