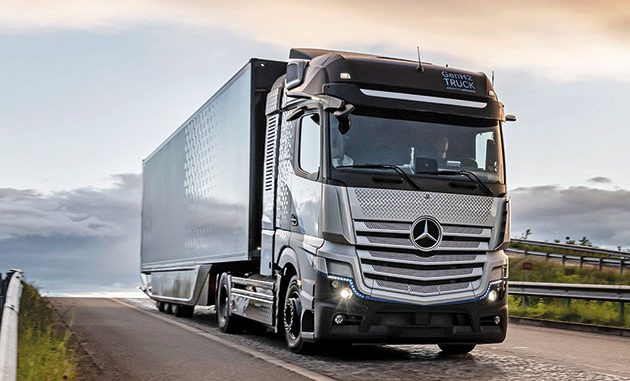 MERCEDES-BENZ Trucks has pledged to be emission-free in Europe by 2039. According to Karin Radström, member of the Daimler Truck board of management responsible for Mercedes-Benz Trucks, diesel will account for less than half of the vehicles it sells by the end of this decade.
"To make that happen, there is no one-size-fits-all, and no silver bullet," she said. "In line with the different use cases of our customers, we will follow a dual electrification strategy."
By this, she loosely means that urban distribution and regional transport will adopt battery electric technology, while the solution for long-haul will be hydrogen fuel cell.