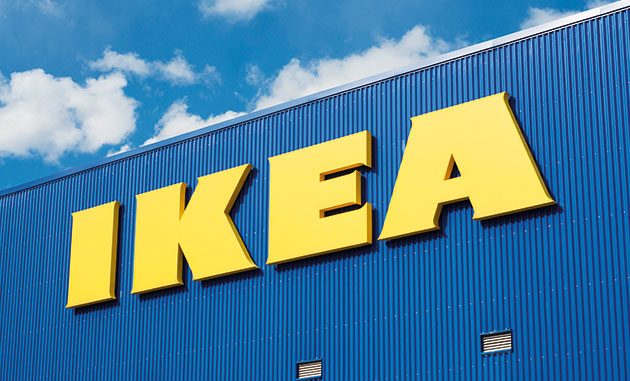 Major blue chip companies are introducing statutory sick pay for those workers unvaccinated forced to self-isolate through the Covid-19 pandemic, but it's a grey area, writes Ashleigh Webber.
SEVERAL employers including Ikea and Wessex Water have cut sick pay for unvaccinated employees who are told to self-isolate after being in close contact with someone who has Covid-19.
Back in January, any Wessex Water employee who has not had at least one coronavirus vaccination and does not have a medical exemption or confirmed vaccination appointment, will only receive statutory sick pay (SSP) for any period they are required to self-isolate after being identified as a contact of someone who has the virus.
This will mean that the affected workers will receive the current rate of SSP, £96.35 per week, rather than any enhanced sick pay for their self-isolation period, however the company will pay unvaccinated staff their full sick pay if it is confirmed they actually have Covid-19.