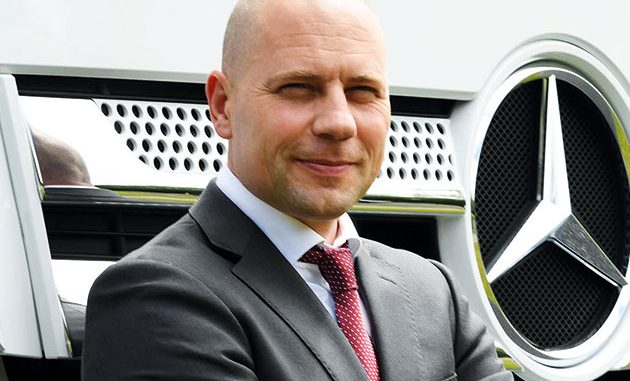 HEIKO SELZAM is preparing to take on the job of managing director at Mercedes-Benz Trucks UK, effective from 1 April 2022. He succeeds Wolfgang Theissen, who passed away in September.
Heiko is a familiar face within the global Daimler Truck family, having joined Daimler Benz AG in 1996 as sales executive for commercial vehicles. Since then he has taken on assignments in the Middle East, Luxembourg and Austria.
In his current role, Heiko established the new Mercedes-Benz Trucks Austria GmbH, and as CEO has taken the company through full independence with the separation of the Daimler Group companies Mercedes-Benz AG and Daimler Truck AG.