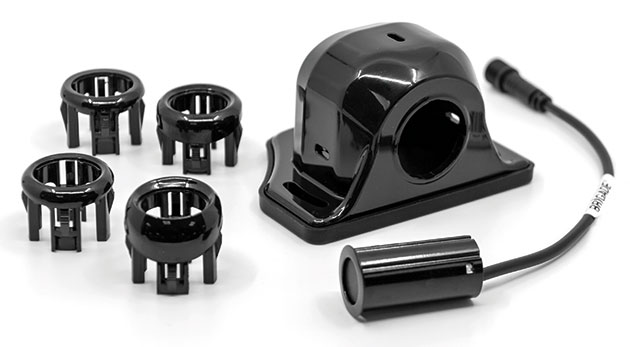 BRIGADE Electronics has launched a new predictive collision detection system, Sidescan Predict, the next generation of collision avoidance systems.
Supported by the Knowledge Transfer Partnership initiative with Cambridge University, the aim was to develop a cost-effective and reliable collision detection system that can discriminate potential collisions and warn the driver with sufficient time for intervention.
Having been in development and undergone rigorous testing for more than seven years, including 10,000 hours of research, Sidescan Predict had its first trials in 2020 receiving excellent driver feedback. "Drivers noticed a significant reduction in the risk of collision," said Brigade.