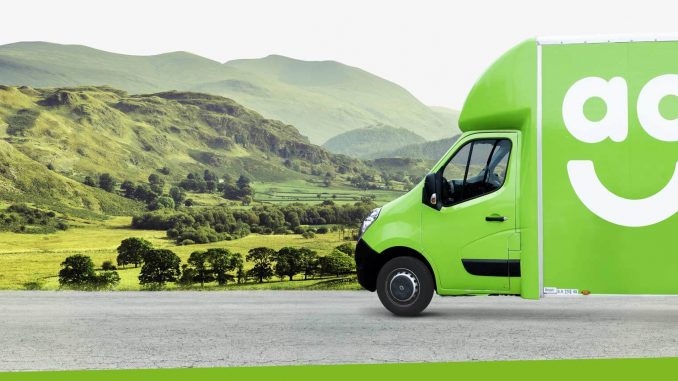 Online electricals retailer AO has created eight new warehousing jobs in South Lanarkshire after relocating from its depot at Canderside Toll Distribution Centre to a larger site on Strutherhill Industrial Estate, writes Carol Millett.
The company said the move to the new 20,000sq ft site is a result of the shift to online shopping during the Covid-19 pandemic, which has seen AO's online appliance sales boom.
The new site has created eight new roles with the company promising more job opportunities for delivery driver crews in the future.
For the latest stories register here for the Transport News Bulletin.