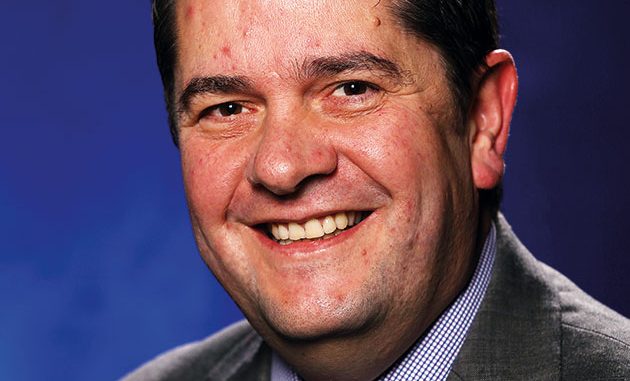 GARRY Whitelock has been appointed truck sales director for Volvo Truck and Bus Centre North & Scotland, replacing Bobby Brown who retires on 25 March after 26 years with Volvo.
Garry joined Volvo in 2013 as the TSE for the Edinburgh and Perth area and as part of this planned transition, he has been new truck sales manager since 2021.
"As truck sales director, he will be responsible for all New and Used sales activities focussing on continuing the recovery from the effects of the pandemic as well as accelerating the drive towards fossil free transport," said managing director Neil Park.