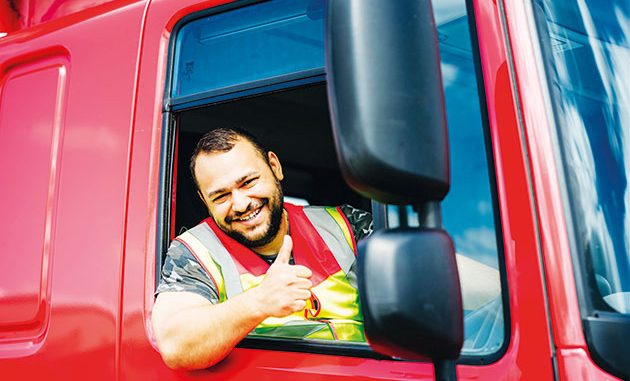 FOR EXPERIENCED HGV drivers who want to upskill, increase earning potential, or rebuild their confidence to get back behind the wheel, government funded training courses called Skills Bootcamps are available via many organisations, one of which is the Driver Academy Group; a consortium comprising Logistics UK, HGV training specialist HGVC, and workforce solutions group Manpower.
The group is calling on HGV drivers to apply now and is encouraging all businesses to put their drivers forward for this 'unique opportunity'.
For existing HGV drivers, three types of bootcamps are available: licences upgrades, for those with a category C licence looking to upgrade to a category C+E, refresher courses to rebuild confidence behind the wheel, and ADR & Petroleum Passport, for those wanting to transport hazardous goods and drive fuel tankers. While there may be waiting lists for places on the first two courses, spaces are available now for the ADR & Petroleum Passports, Transport News understands.