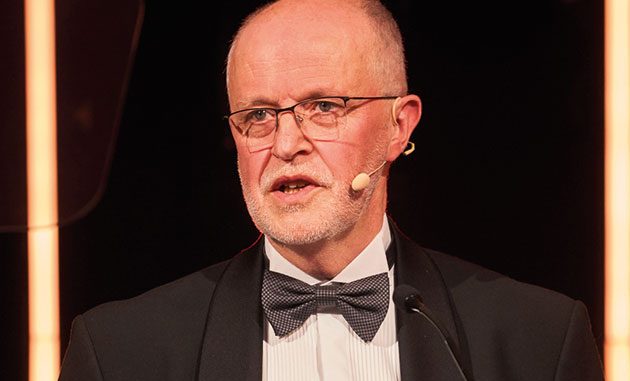 As boss of Logistics UK, David Wells is leading the organisation and its members through a myriad of issues facing road haulage, including the pandemic, Brexit and driver recruitment, while finding a viable solution to the eternal problem of truckstops. Kevin Swallow reports.
USUALLY consigned to the margins, in the last two years road haulage has been in the spotlight as never before. Through the pandemic lorry drivers were heralded as 'key workers', hauliers bore the brunt of new Brexit legislation, and both the shortage of lorry drivers and suitable roadside facilities made headline news.
For David Wells OBE the task has been to have transport in the same room as the decision makers arming them with the facts, information and potential solutions.
He took on the role as chief executive in 2015. Back in those pre-Brexit days the priority was the driver shortage. "A lot of people bailed out over Driver CPC (DCPC) but structurally the road haulage has always had a problem and the industry did start to recruit younger drivers into 2016, but many of those drivers have not stayed," he recalled.