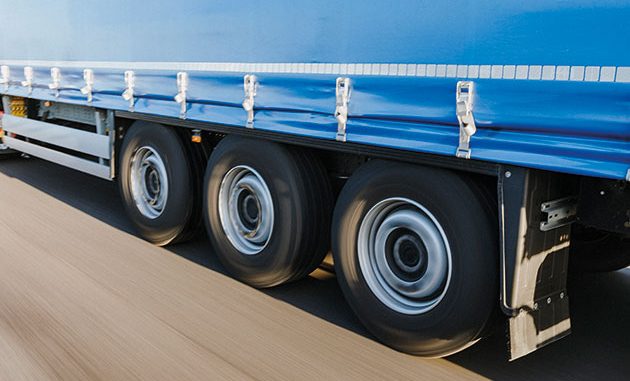 The telematics world is changing with 'big data' being increasingly used to underpin more tailored solutions for hauliers. Webfleet Solutions' James Dewhurst speaks to Kevin Swallow about predictive analytics and evolving telematics to meet the challenge of alternative fuels.
FROM ITS inception in the 1990s, vehicle telematics has encroached into every corner of road transport. From tracking vehicles to measuring fuel and improving driver behaviour. Today the focus is also on preventative data.
In the last year, Webfleet Solutions has launched many new products, including a tyre pressure monitoring system (TPMS) and a new fully-integrated video telematics system.
Working with parent company Bridgestone, the TPMS continuously checks tyre pressure and temperature and alerts both the driver and the fleet manager in case of issues to help prevent a road traffic incident or generate unwanted downtime.