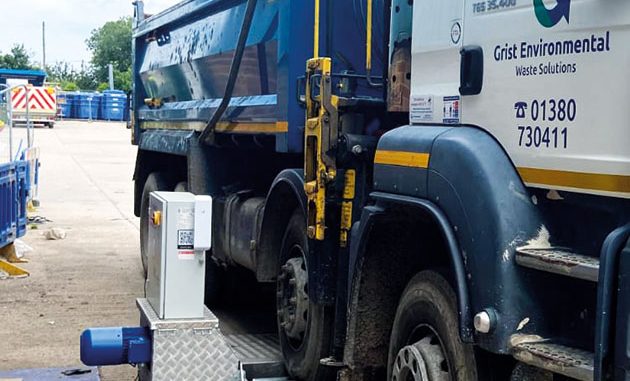 WASTE management company Grist Environmental is set to benefit from increased workshop flexibility after introducing Totalkare test equipment.
Grist operates a large fleet of specialist vehicles, and due to the demands of vehicle repair and maintenance, it was key to have the latest testing equipment. Totalkare installed a mobile brake tester and headlamp tester in Grist's workshop.
Having been impressed with a demonstration of the mobile brake tester on Totalkare's stand at an event for refuse vehicle solutions, Grist Environmental used Totalkare's online brake tester savings calculator to get an indication of the potential cost savings that could be realised by testing in-house. Totalkare's mobile brake tester is DVSA approved and can accommodate up to 20,000kg per axle and a number of wheel bases up to 4,000mm. The tester comes with a tablet device which uses a virtual display to show all the readings of the test.