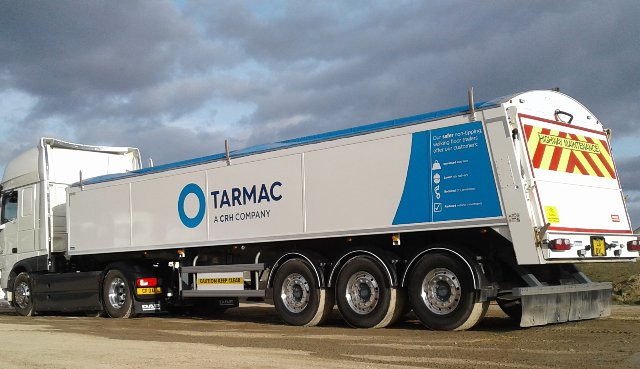 Tarmac's franchisee operators have accused the company of decimating businesses after it told them the premium rate for running moving floor trailers would no longer be paid, writes Chris Tindall.
Its insistence that firms start using non-tipping trailers was made several years ago on the grounds of health and safety, but Tarmac cushioned the expensive investment by paying hauliers using them at an enhanced rate of between 9-12%.
Several operators said Tarmac has announced it is removing this rate and as a result the used market has been flooded with trailers that companies are reluctant to buy, which could prove disastrous.
Tarmac said it remained 'committed to maintaining an open conversation with independent contract hauliers' but would 'encourage operators to raise any queries with their local transport account manager'.