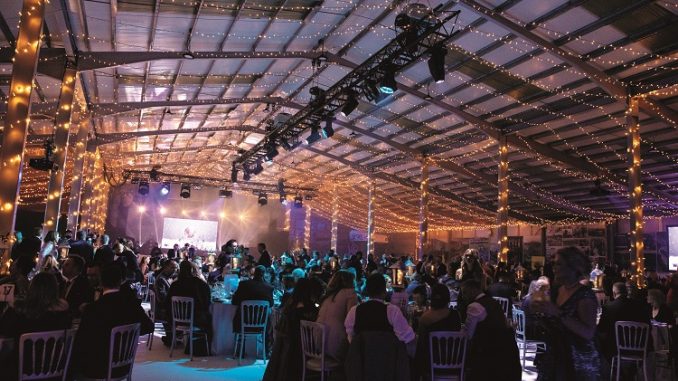 Scotland's biggest haulage company held a fundraising ball to celebrate its centenary year, writes attendee Alistair Vallance.
Held at the Donald Malcolm Heritage Centre, more than £250,000 was raised for three charities; Beatson Cancer Charity, Accord Hospice and St Vincent's Hospice.
Starting with a horse and cart selling coal in 1922 by Walter Hattrick Malcolm, his son Donald took on the business before his son Andrew Malcolm joined aged 16.
For more get the April 2022 issue of Transport News.