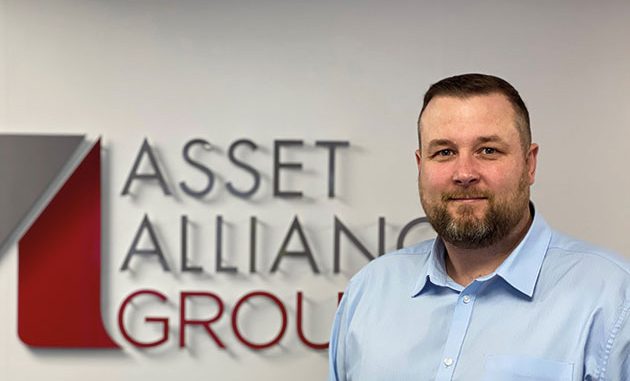 COMMERCIAL vehicle specialist Asset Alliance Group has appointed Craig Wells as contract hire truck & trailer business development manager, with a remit to support the company's continued growth and unlock new opportunities in the market.
Craig brings more than two decades of industry experience to the role, most recently as regional sales manager for Hireco.
Commenting on his appointment, he said: "The opportunity to join Asset Alliance Group was one I simply couldn't turn down. My new role gives me an opportunity to contribute to the company's long-term goals at an exciting time for our industry, given the pace of change we are seeing and the wealth of new technologies coming into play.