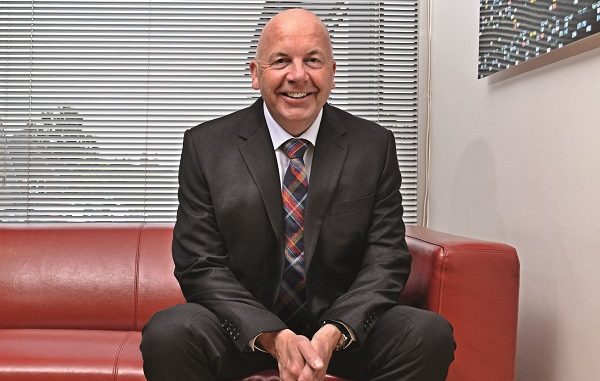 John Wood Henderson, the highly respected road transport journalist and author, has passed away. He was aged 60.
He was known throughout the UK's road haulage sector, and especially among his Scottish peers, for his knowledge and enthusiasm. He worked in several sectors of the industry from haulage to truck dealerships and was Institute of Road Transport Engineers accredited.
Armed with a heavy goods license and a camera he embarked on a successful career as a freelance journalist and author.
John Wood Henderson is survived by his loving wife Fiona.