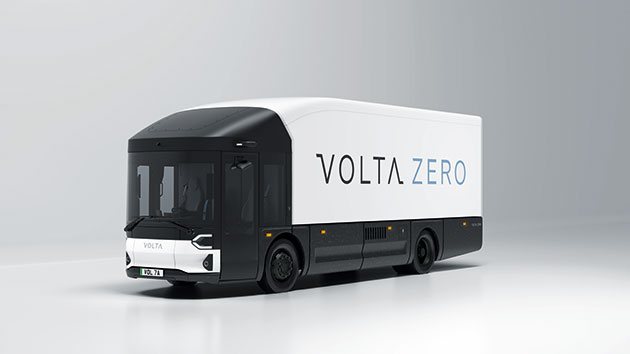 The move to electric vehicles has opened up opportunities for new competition in the heavy truck sector, with Swedish based Volta Trucks leading the pack. Kevin Swallow speaks to Duncan Forrester about turning ambition into reality. FIFTEEN years ago, the first Modec rolled off the production line. With a 6.05 tonne gross vehicle weight (GVW), the electric vehicle (EV) was built in Coventry and aimed at the 'last mile' delivery sector.
Powered by two electric battery packs, it was designed from scratch and looked very different to the traditional commercial vehicle.
Volta Trucks has much in common with Modec. The very first EV built by Volta Trucks was produced in Coventry, powered by two electric batteries, aimed at the same last mile market and has been designed from a blank piece of paper.