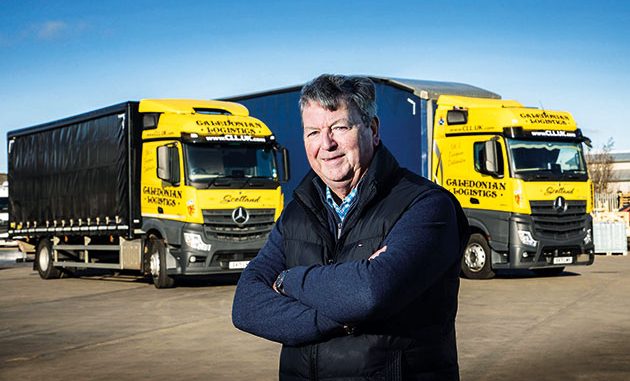 ZENITH Trailer Rentals has extended its fleet with Schmitz Cargobull's new S.KO Pace Smart tandem axle semi-trailers, acquiring 100 to support parcel customers across the UK.
The durability of the new semi-trailers was a major factor in Zenith's choice, as well as the shorter lead times offered by Schmitz Cargobull's UK team after production was ramped up at their facility in Manchester.
Managing director at Zenith, Phil Rodman, said: "We have more than 7,000 trailers on our fleet, but this is the first time that we have worked with Schmitz Cargobull.