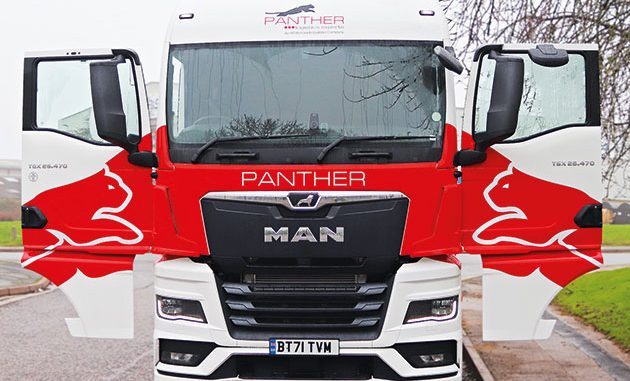 The surge in e-commerce demand during the pandemic has given extra claws to two-man delivery group Panther Logistics, writes David Craik.
NORTHAMPTON based delivery firm Panther Logistics is looking to the North East and Scotland as it continues to bound forward post-pandemic.
The group announced in March that it had secured a new letting on a 130,000sq.ft warehouse in Seaham, County Durham, triple the size of its existing space in Gateshead.
It is one of nine regional hubs in the UK since Panther began its move into the niche area of next day white glove two-man home delivery in 2010. It now moves products such as washing machines around the UK for major names including Habitat, Samsung, Dunelm, Silent Night and more recently Sky with its new Glass TV.