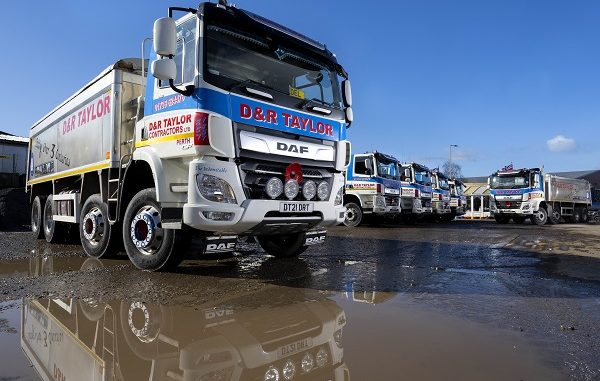 Based in Perth, D&R Taylor lays claim to be one of the oldest family run transport businesses in the UK dating back to 1857.
Transport News editor Kevin Swallow spoke to the hands-on management team about the fleet, current challenges, why it has flourished after the pandemic, and its history.
It's the Fleet In Focus feature in the July 2022 issue of Transport News, subscribe here.