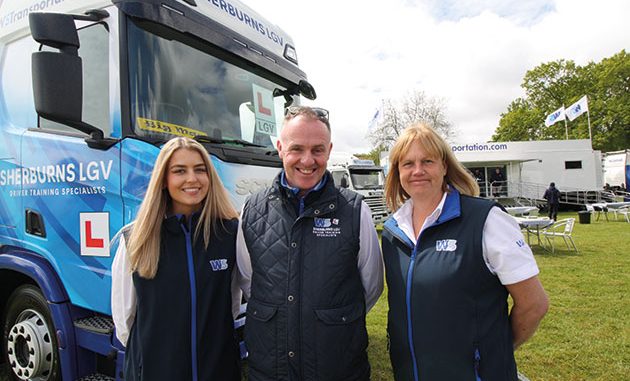 You can win a career in road haulage with WS Transportation if you are going to Ingliston for Truckfest Scotland, or any of the Truckfest events throughout the year. Get yourself to their stand and take part in a competition to become a 'class one' lorry driver, reports Kevin Swallow.
THROUGHOUT 2022 WS Transportation is running a competition at each of the eight Truckfest events across the UK with the first prize an opportunity to become a 'class one' lorry driver with the company.
To enter you need a car licence, be over 18 and have no more than six points and it's welcome to those with a 'class two' licence as well.
So far two lucky entrants have claimed the prize, which sees them put through their various tests with WS Transportation's driver training school WS Sherburns LGV to become a category CE driver (class one in old money) and given training to start work with the company.