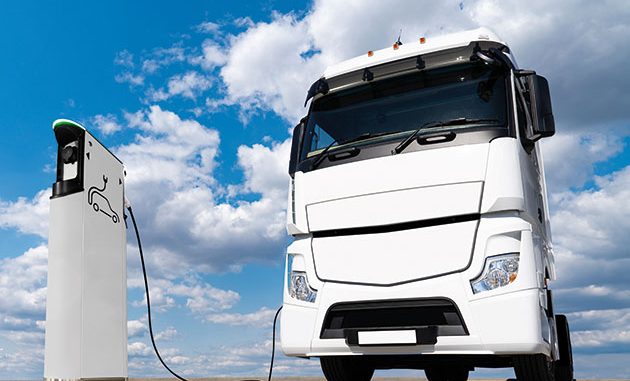 The road transport industry is set for significant upheaval in the coming years and the pace of change was the main talking point at this year's ITT Hub, writes Tim Wallace.
TRANSPORT Minister Trudy Harrison revealed that more than £200m of government funding will be injected into an extensive zero-emission road freight demonstrator programme.
News of the investment came during ITT Hub in Farnborough where plans for a three-year comparative programme were unveiled with initial competitions for battery electric and hydrogen fuel cell technology launching shortly.
The trials could see hundreds more zero-emission HGVs rolled out and save the industry money, thanks to overall running costs of green vehicles being cheaper than petrol and diesel equivalents, she said.