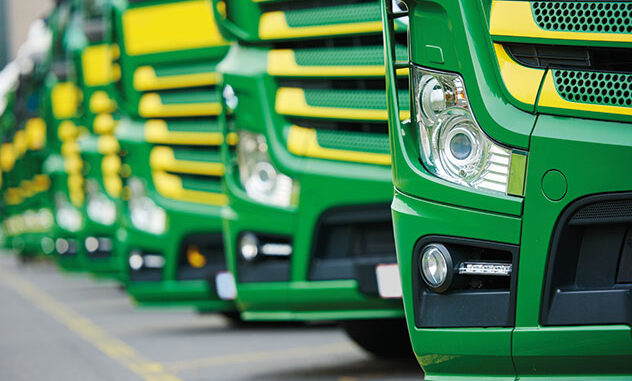 Software company Jaama says operators are having to make a little go a long way, even more so after the pandemic. Managing director Martin Evans tells Jack Carfrae why.
"I ALWAYS say it but, particularly over the last couple of years, our customers are increasingly having to do more with less people."
That quote is from Jaama managing director Martin Evans' opening gambit in our conversation. It is a grim reality, but he is right.
It also explains why the industry is ever more reliant on external specialists, so it makes sense that 2021 was the fleet software company's best ever year.
Formed in 2004, its Key2 system is its bread and butter. These days, it covers vehicles light and heavy, but it was originally designed specifically for HGVs, and is said to go full Sherlock Holmes on any kind of data an operator can throw at it. As its website explained, if you don't measure it, you can't manage it'.