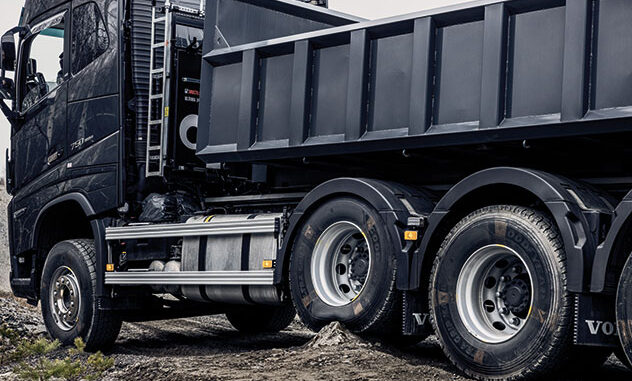 VOLVO Trucks is introducing a range of new updates that improves precision handling in tight areas and on bumpy or slippery roads.
"Thanks to several smart updates of the I-Shift gearbox, we have managed to make a range of new functions. Each is designed to give the driver greater control and ease of operation when manoeuvring," said Pär Bergstrand, heavy duty transmission manager at Volvo Trucks.
Terrain Brake is a new, solution for driving at low speeds over rough and uneven ground, making it easier and safer to manoeuvre a truck in off-road conditions like construction sites.