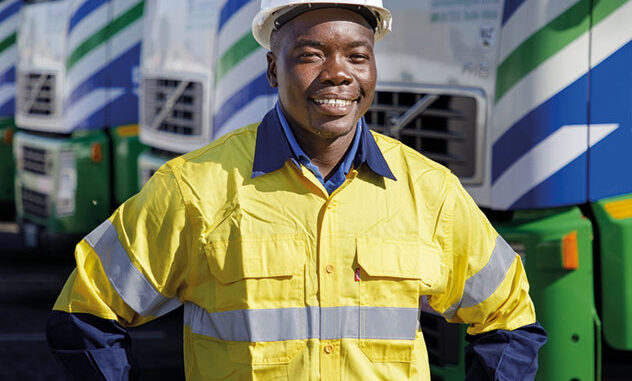 Transaid is preparing to support refresher training for at least 400 heavy goods vehicle drivers within small and medium-size enterprises in Mozambique.
It follows a period of intense work by the Transaid team within the southern African nation, where it has been working to assess the supply and demand of local drivers and driver training.
Industry charity Transaid's involvement is part of an initiative funded by the German government with support from the Norwegian government, Appload, and EnergyWorks.