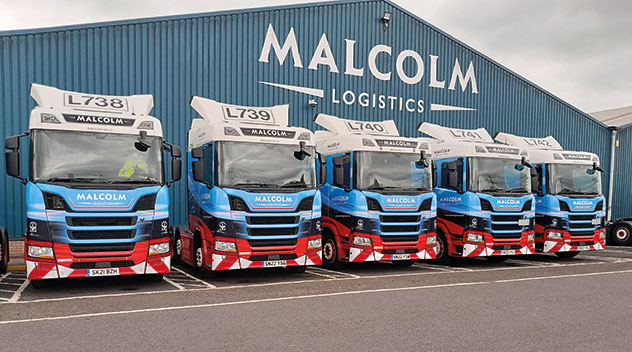 WH MALCOLM, part of the Malcolm Group, has extended its use of vehicle CCTV camera technology in a bid to enhance the safety of its drivers and employees on-site.
The group has continued supplementing its 500 vehicle fleet with a variety of different multi-channel camera systems, offering total 360 coverage around their vehicles to provide ultimate visibility.
The fitting process began in 2017, initially with another vehicle CCTV and telematics provider but a switch was made to Centrad after being impressed in a number of spheres.