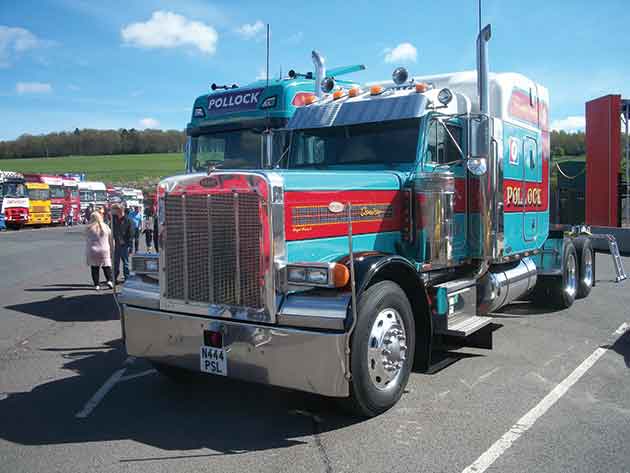 THE ANNUAL Lockerbie Truckstop Vehicle Gathering run by Solway Vehicle Enthusiasts Club will be held on Sunday 28 April.
Once known as the 'Gathering of the Clans', the event's major aim is to raise money for charities and good causes in Dumfries and Galloway.
The show gets on the road with an 'Afternoon Run' on the Saturday and all types of vehicles are welcome to attend. Evening entertainment is on offer at the Lockerbie Truckstop Bar and then judging of the trucks takes place from 10.30am on the Sunday.
• Full details from [email protected] or 01387 240098, or 07803 371707.